Nibedita Teacher's Training College
Nibedita Teacher's Training College proffers degree courses such as Bachelor of Education under education stream Nibedita Teacher's Training College came into existence in Murshidabad. Based in the city of Murshidabad, West Bengal, the institute is affiliated to the University of Kalyani and is approved by the NTCE.The name Murshidabad of the city in which the college is situated, comes from the place known as Muksudabad which was the capital of Bengal during Murshid Quli Khans' rule. Before the advent of British, the city of Murshidabad was the capital of Bengal. It has a great significance in the Indian History as in 1757 the British defeated Siraj-ud-Daulain the Battle of Plassey, after which the entire nation was brought under the British Colonial Rule. Even after the conquest of Bengal by the British, Murshidabad remained for some time the seat of administration.The town still bears memories of Nawabs with mosques, tombs, and gardens, and retains such industries as carving in ivory, gold and silver embroidery and silk weaving. Of historic interest are Nizamat Kila (the Fortress of the Nawabs) also known as the Hazaarduari Palace (Palace of a Thousand Doors), the Moti Jhil (Pearl Lake), the Muradbagh Palace and the Khushbagh Cemetery. Murshidabad today is a centre for agriculture, handicrafts and sericulture.
---
The vision of the Nibedita group is to create a congenial environment to develop the organization into an Organization of Excellence in all spheres within the state and in the country , in general..
---
Nibedita Teachers'Training college Recent news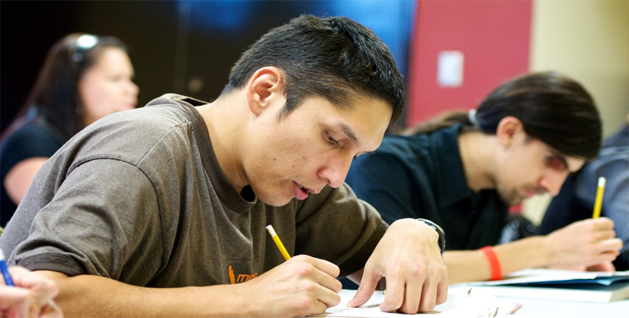 June 01, 2017
News Comming ...
Read more
<
<![endif]-->